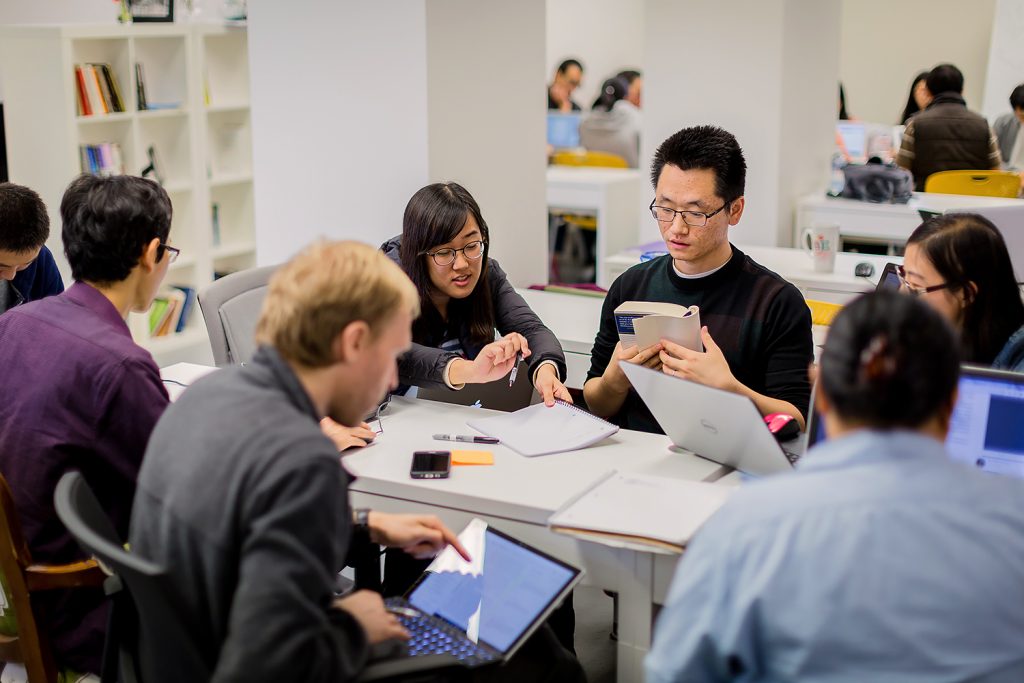 A key purpose of the Evangelical Center is to train the next generation of Christian leaders through various educational programs. These include certificate programs in Biblical studies, theological studies and practical studies; workshops, seminars and special lectures; and internship opportunities that allow younger leaders to gain hands-on experience in different Christian ministries.
The programs and internships are organized by an increasing number of partner organizations that are based at the Evangelical Center, with local, national and international participants from around the world.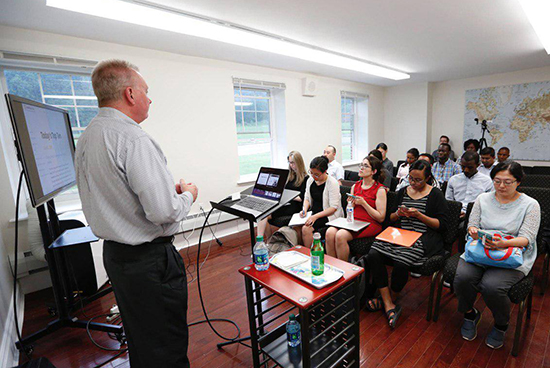 The Evangelical Center has hosted a number of conferences and trainings, from one-day events to residential multi-week programs aimed at equipping the next generation of Christian leaders from different continents.
The facilities feature board rooms, class rooms, conference rooms, a cafeteria for catering and a large chapel for up to 800 people. Ongoing expansions will significantly increase the capacity for accommodation, add two large event halls, a large cafeteria and more. 
Retreats, Services & Prayer Meetings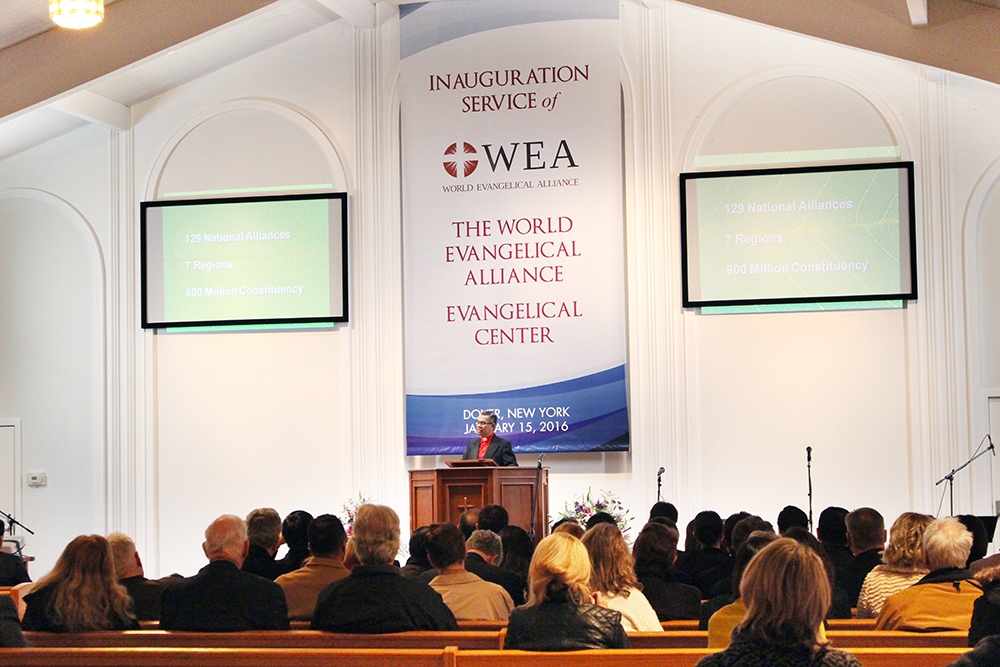 Since its inauguration in early 2016, the WEA Immanuel Chapel has been used for weekly worship services, regular prayer meetings and retreats several times a year, including on Easter, Pentecost, and Christmas.
The Word of God stands as the foundation of every activity that takes place at the Evangelical Center because of the hope of transformation that happens when "the earth will be filled with the knowledge of the Lord as the waters cover the sea." (Isaiah 11:9)
And inspired by Isaiah 56:7, the Evangelical Center also seeks to serve as a "house of prayer for all nations." Christian leaders from around the world have come and prayed for the Good News of Jesus Christ to be proclaimed to the ends of the earth, so that Jesus' prayer may be fulfilled as recorded in Matthew 6:10: "Your kingdom come, your will be done, on earth as it is in heaven."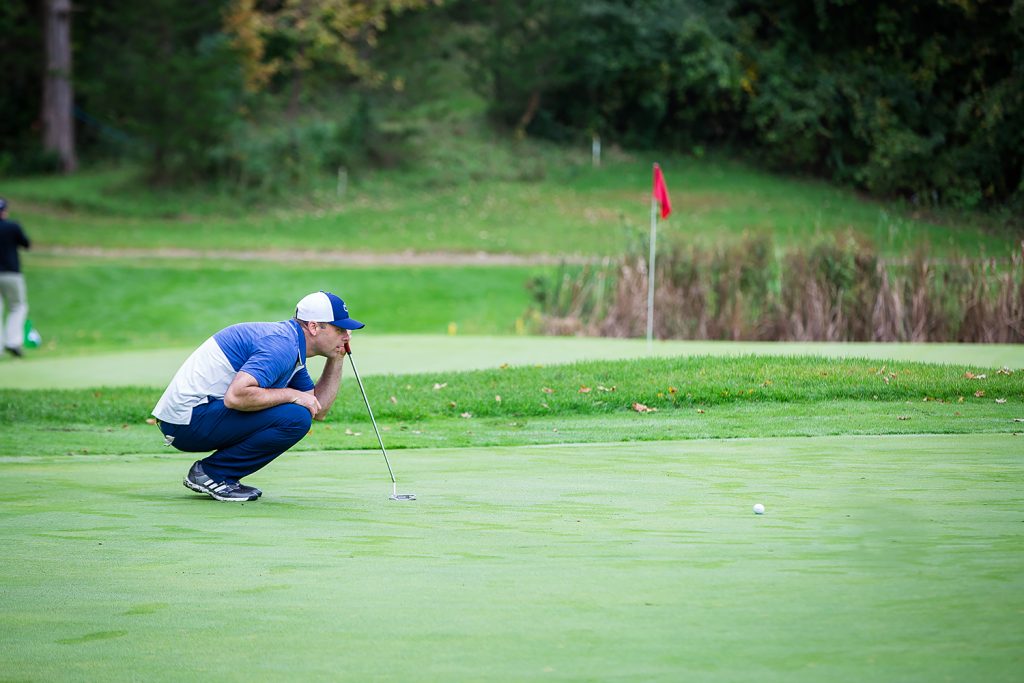 God created humans not only as spiritual beings but also gave them a physical body that should serve as a temple for the Holy Spirit (1 Corinthians 3:16). Taking care of physical health and well-being is therefore an important aspect of stewarding the body that God has given to each individual.
The Evangelical Center features multiple sports facilities, including a 9-hole golf course, soccer, basketball and baseball fields, and more. It is also surrounded by beautiful nature with lakes, rivers and hiking trails – including the nearby Appalachian Trail, which invite residents and visitors to enjoy the outdoors.