A Global Center for Evangelicals
Located in upstate New York, the Evangelical Center spans some 3,000 acres, is home to a number of international ministries and provides space for conferences and training programs.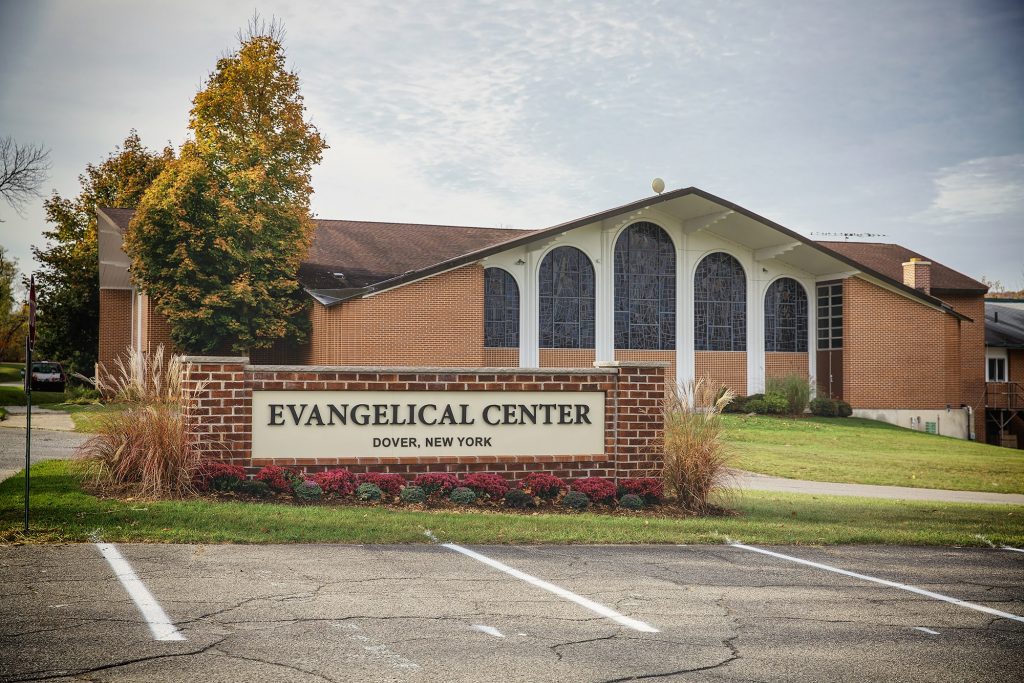 The Evangelical Center seeks to serve as innovative and collaborative resource hub equipping the global Church with free information, resources and tools for global missions. The use of digital technologies enables immediate and widespread dissemination of information and resources to churches at the grassroots around the world.
The Evangelical Center offers an excellent space to host meetings, conferences and other events surrounded by beautiful nature. Just two hours north of New York City with direct train connection from Grand Central to the Harlem-Valley Wingdale station that is located on campus, the Evangelical Center offers meeting rooms of various sizes, a hotel and other residential facilities, and more.
Christian Innovation Center
In an era of rapid technological developments, exciting opportunities arise to collaborate and share the Gospel in new ways with the next generation and those who live in areas that are difficult to reach with traditional evangelism methods.
First established in 2010, the Evangelical Center serves as a center for global evangelical missions, a space for evangelicals to meet and collaborate and an innovative resource hub to equip churches around the world in the hope to build God's Kingdom on earth.
What started with a vision for a global center for evangelicalism was fulfilled on December 10, 2010 when World Olivet Assembly together with the World Evangelical Alliance (WEA) dedicated the Evangelical Center in Binghamton, NY.