World Evangelical Center General Secretary Rev. Mark Spisak extended his congratulations to the leadership of the Asia Evangelical Alliance (AEA) on celebrating its 40th anniversary at their conference with the theme "Asia Church and Mission in a New Landscape" (ACML'40).
The intergenerational consultation took place in Sentul City in Indonesia focusing on the question what the Church in Asia should do in the new landscape in order to advance the Great Commission that Jesus Christ entrusted to all who believe in Him.
Through the task force working sessions, plenary sessions, informal fellowship, workshops, and interest group conversations, participants meaningfully engaged with each other and sought to identify new ways and strategies to reach multitudes with the gospel in Asia and beyond.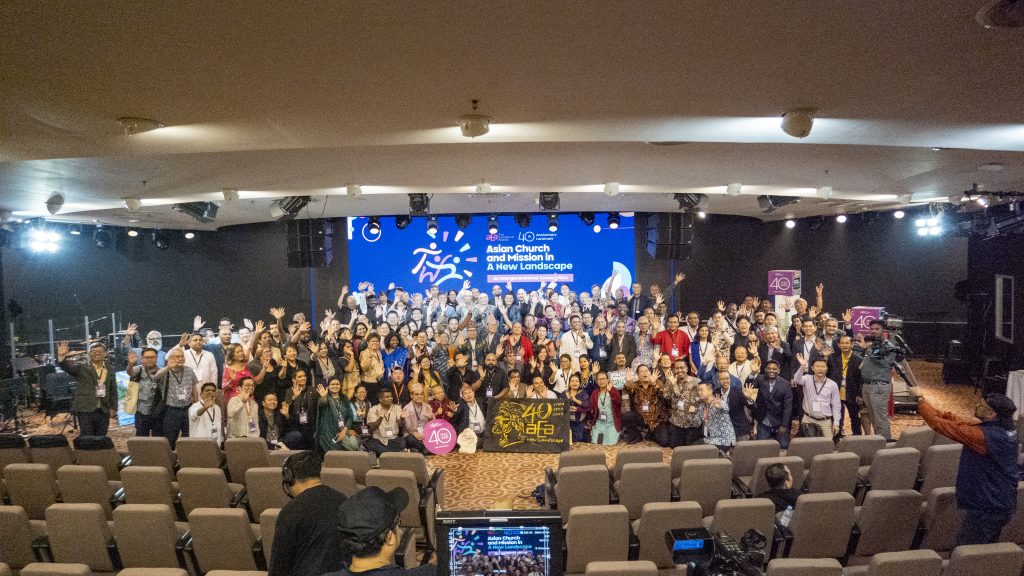 "What a truly beautiful and grace-filled conference and celebration of what God has done in the past 40 years in and through the Asia Evangelical Alliance," Rev. Spisak commented. "On behalf of the Evangelical Center, I would like to congratulate the AEA and pray that God may continue to use it and increase its impact manifold over the next 40 years. And it is my prayer that the Holy Spirit may fill all the leaders and enable the AEA to strengthen its members to proclaim the salvation in Jesus' name in a region where many have yet to hear the Good News."
To learn more about the event, visit: https://asiaevangelicals.org/2022/11/07/asia-evangelical-alliance-40th-anniversary/