Olivet University has announced that its New York extension campus in Dover will focus on fulfilling the potential of the Evangelical Center to serve as a global mission hub.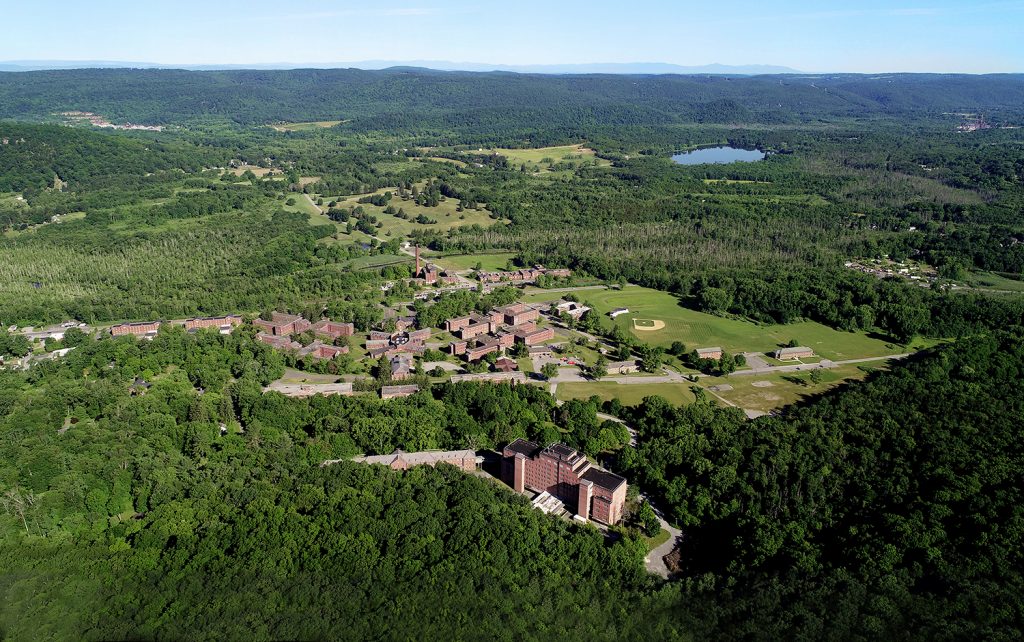 Following the dedication of a new office building for the World Evangelical Alliance and an international Christian media center last month, the restoration of the more than 70 historic buildings on the 1,000-acre campus is gaining momentum. Several offices, a chapel, homes, and a dormitory building have become operational since the University acquired the campus. While renovations and construction work are currently ongoing at multiple buildings simultaneously, the need for space by partnering organizations has increased significantly also.
In a statement on its website, the school that is headquartered in Anza, CA and has several other extension campuses across the United States said that "Olivet University New York will be stepping back from offering credit-bearing courses for now, […]. Meanwhile, we are thankful our Dover property can fully and beautifully serve our alumni and friends by being used to meet the Evangelical Center's pressing needs for space, as well as for non-credit bearing religious training."
The Evangelical Center features the WEA Village with the administrative offices of the WEA, residential houses, and a guest house. Future plans include a tech park where IT professionals, designers and media professionals will collaborate to form the Christian Innovation Center. The ten-story hospital will serve missionaries, ministers and pastors with check-ups and medical care. The Business as Mission Center will bring together Christian business professionals who desire to use their unique gifting to advance God's Kingdom. The Entertainment Center will include a theatre and a museum to tell the story of evangelicals around the world.
The Evangelical Center also features a variety of sports facilities, including a nine-hole golf course, running track, baseball, basketball, football, and soccer fields, and more. And the campus is surrounded by beautiful nature with several lakes, rivers, and trails.
Since its inauguration, the Evangelical Center has hosted meetings and events for Christian leaders from around the world, and various educational and training programs aimed at raising the next generation of leaders. Its vision is to see the global Church equipped to effectively build God's Kingdom together.
About the Evangelical Center
Located on the land of World Olivet Assembly and Olivet University in Dover, NY, the Evangelical Center spans more than 3,000 acres. Originally dedicated together with the World Evangelical Alliance as a global center serving evangelicals in Binghamton, NY, in 2010, it relocated to its present location some 60 miles north of New York City in January 2016. Serving as a center for global evangelical missions, the Evangelical Center is a space for evangelicals to meet and collaborate and an innovative resource hub to equip churches around the world.